Video portrait of the ballet dancer Anna Yeh
Behind the scenes from a photo walk
Welcome to my video portfolio! Here you will find a selection of my best video work, showcasing the diversity of my skills as a videographer and the different projects I have worked on.
As a passionate videographer and experienced sports photographer, I understand the importance of capturing the right moments and presenting them in a creative, engaging and emotional way. Whether it's a sporting event, a fitness workout, a dance performance or an image video.
If you're looking for a videographer who can tell your story in an impactful and professional way, you've come to the right place. I will work closely with you to meet your unique needs and expectations and create a video that showcases your personality, passion, and accomplishments.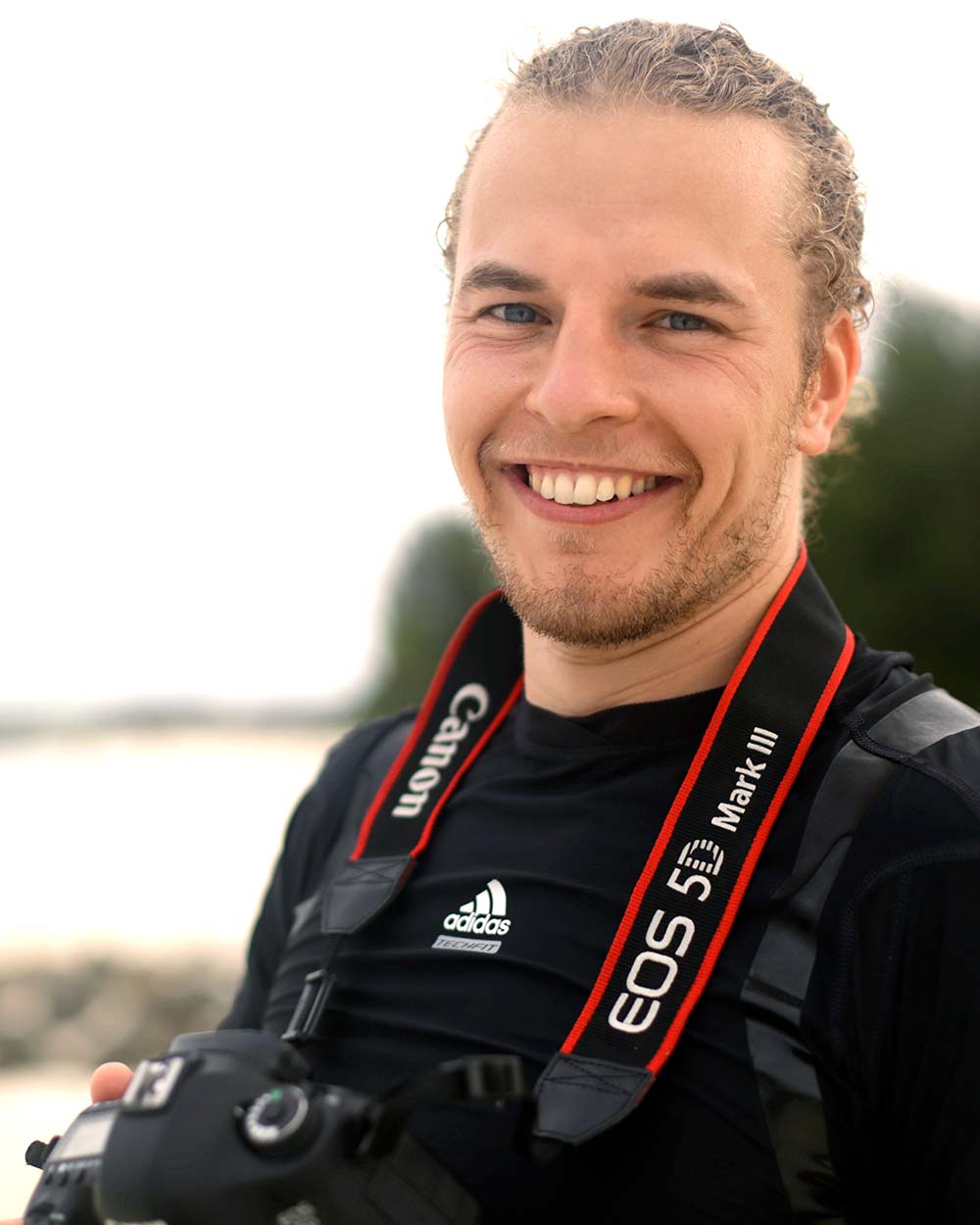 Contact me today to learn more about my video services and discuss a custom project. Let's create unique and inspiring videos together that reflect your message, talent and passion!