Do you need impressive pictures for your company, your club or do you want to have unforgettable sports pictures privately? As a professional photographer in the DACH region and worldwide with a focus on sports photography, action photography and fitness photography, I am at your disposal to realize your visions.

Maybe you are looking for specific yoga photos for your studio in Munich or you need professional triathlon photos for a competition in Berlin? Maybe you're a kickboxer who wants to showcase yourself through high quality photos, or a ballet dancer who wants to capture their performance through my ballet photography. Whatever your need, I'm ready to help.

Then request a call back now so we can discuss your project directly and quickly get the best result for you.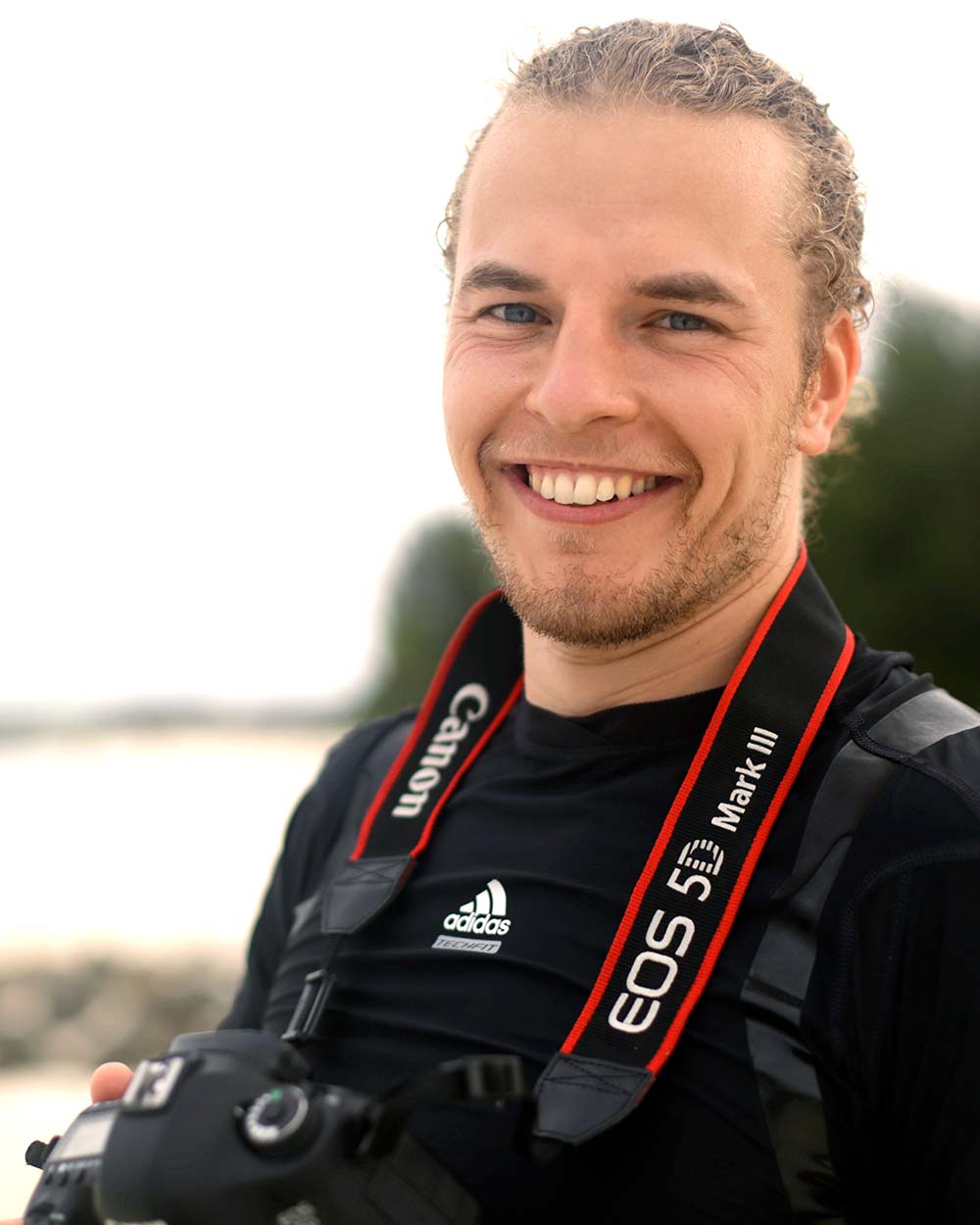 Lass uns dein nächstes Projekt gemeinsam angehen