With Luminar Neo, Skylum is starting to launch a software family (similar to Adobe). In doing so, Skylum deviates a bit from the original "we're making everything new and everything different" marketing. While the previous version of Luminar (Luminar AI) is similar to Adobe Lightroom (mainly image optimization in mind), Luminar Neo focuses on more creative applications and wants to be an alternative to Photoshop.
Today Skylum introduces Luminar Neo. The company remains true to itself and relies on image processing with artificial intelligence, which has been completely redeveloped and should work more effectively than before. So, good news for users with weaker computers. This new engine allows the application of multiple tools to the same image. So the question is
What can Luminar Neo do? Which tools does it have?
Luminar Neo focuses primarily on creative and repair tools and thus replaces Photoshop or comparable programs in the classic workflow. Thanks to the new tools, everything from repairs/retouching to image manipulation is possible.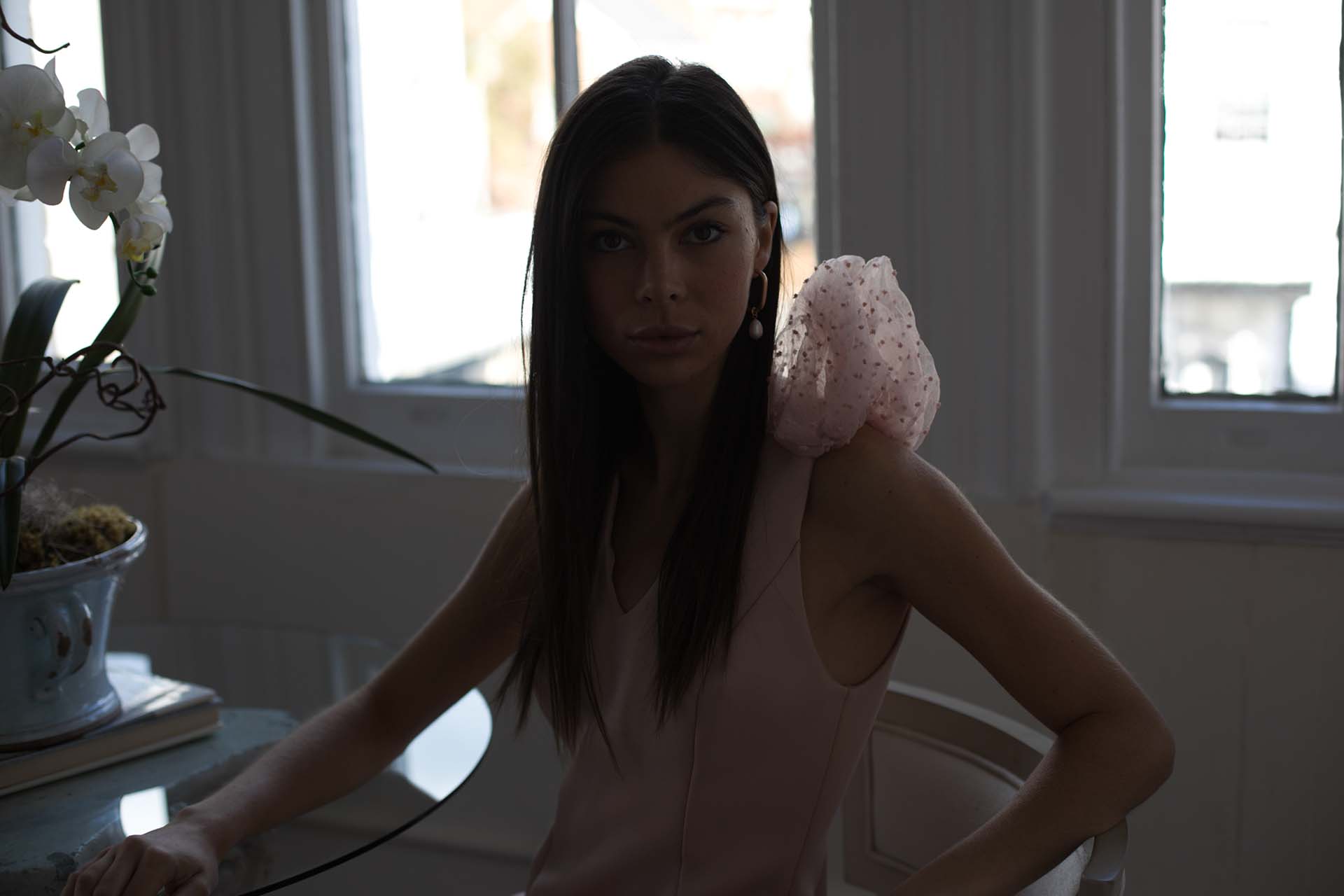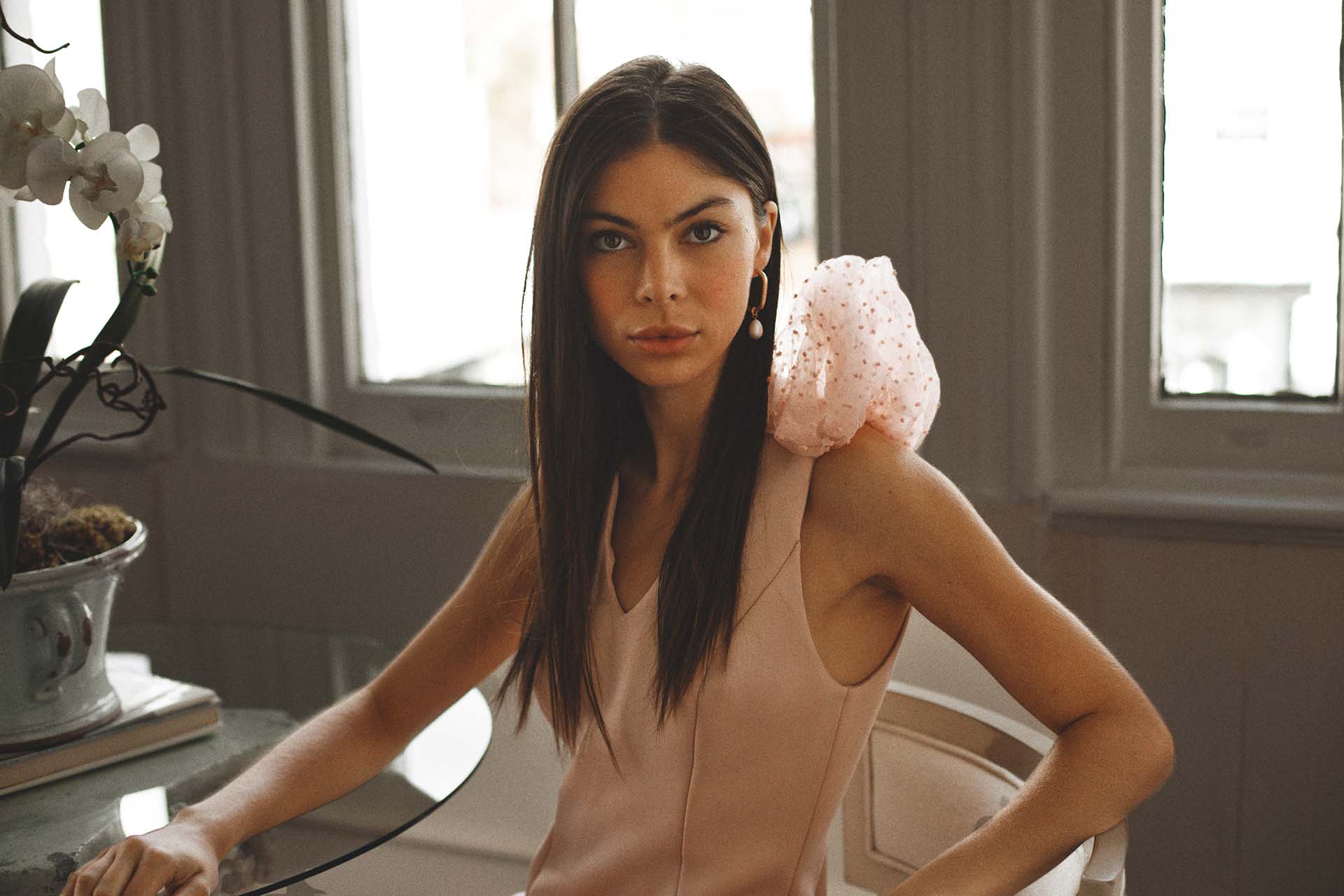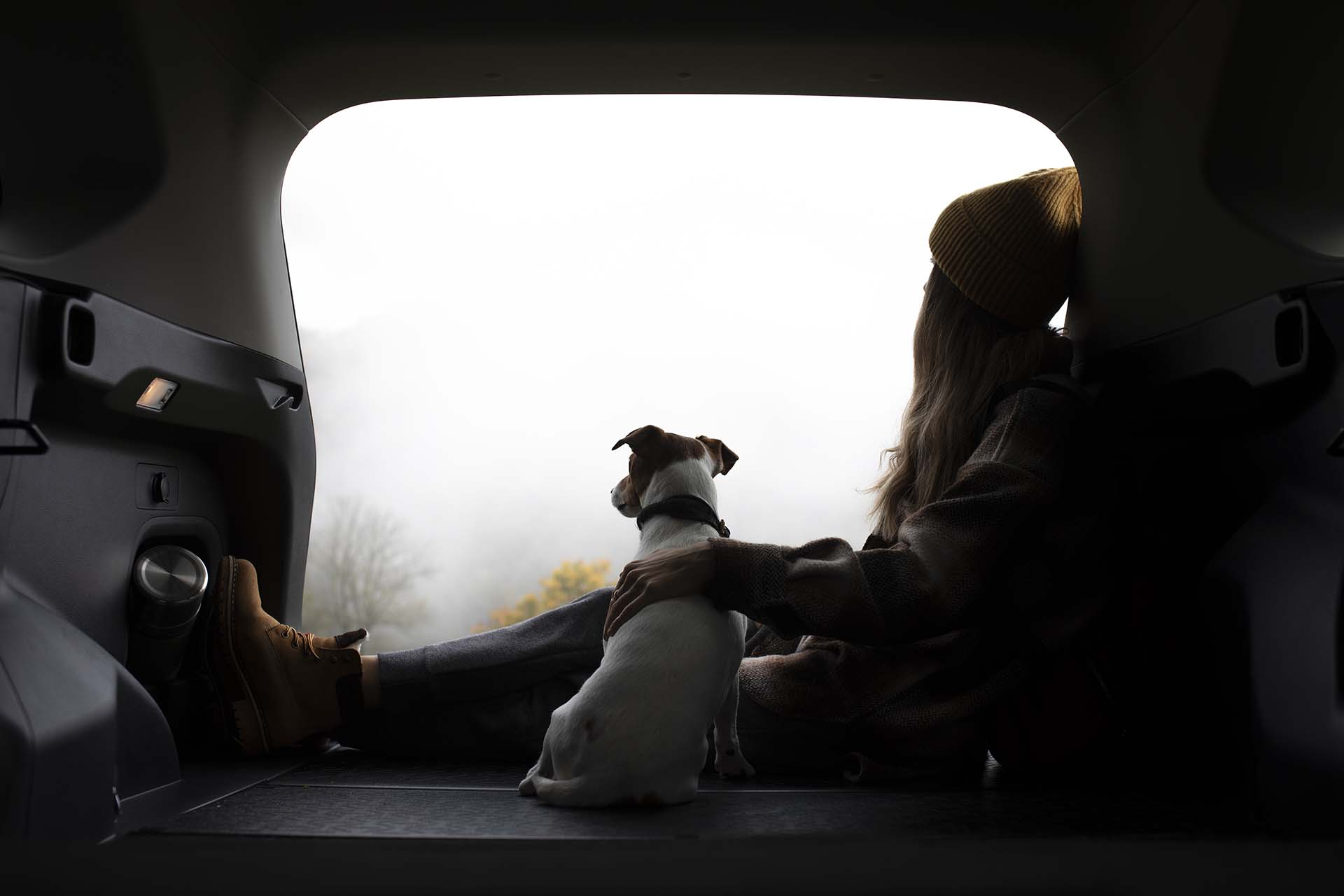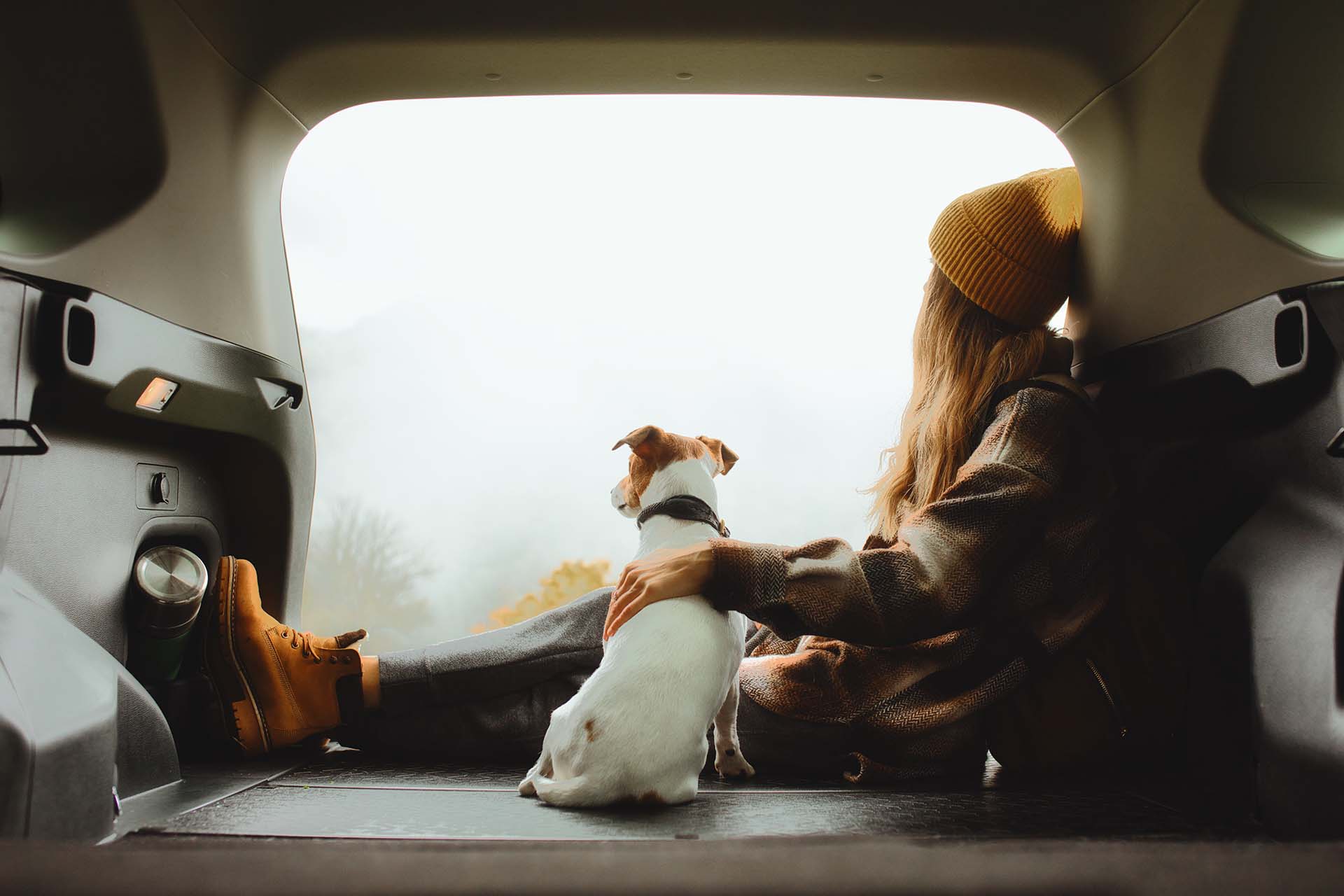 If your image is incorrectly exposed, due to backlighting or incorrect camera settings, Luminar Neo uses one slider to help straighten the exposure and automatically optimize shadows and highlights.
Images by Jessica Kobeissi and Javier Pardina
You have an exciting foreground (e.g. a model), but the background is boring? Then you can automatically mask the model and insert a new background. This automatically adjusts the exposure of the foreground to produce an authentic result.
Images by Rawpixel and faraonsas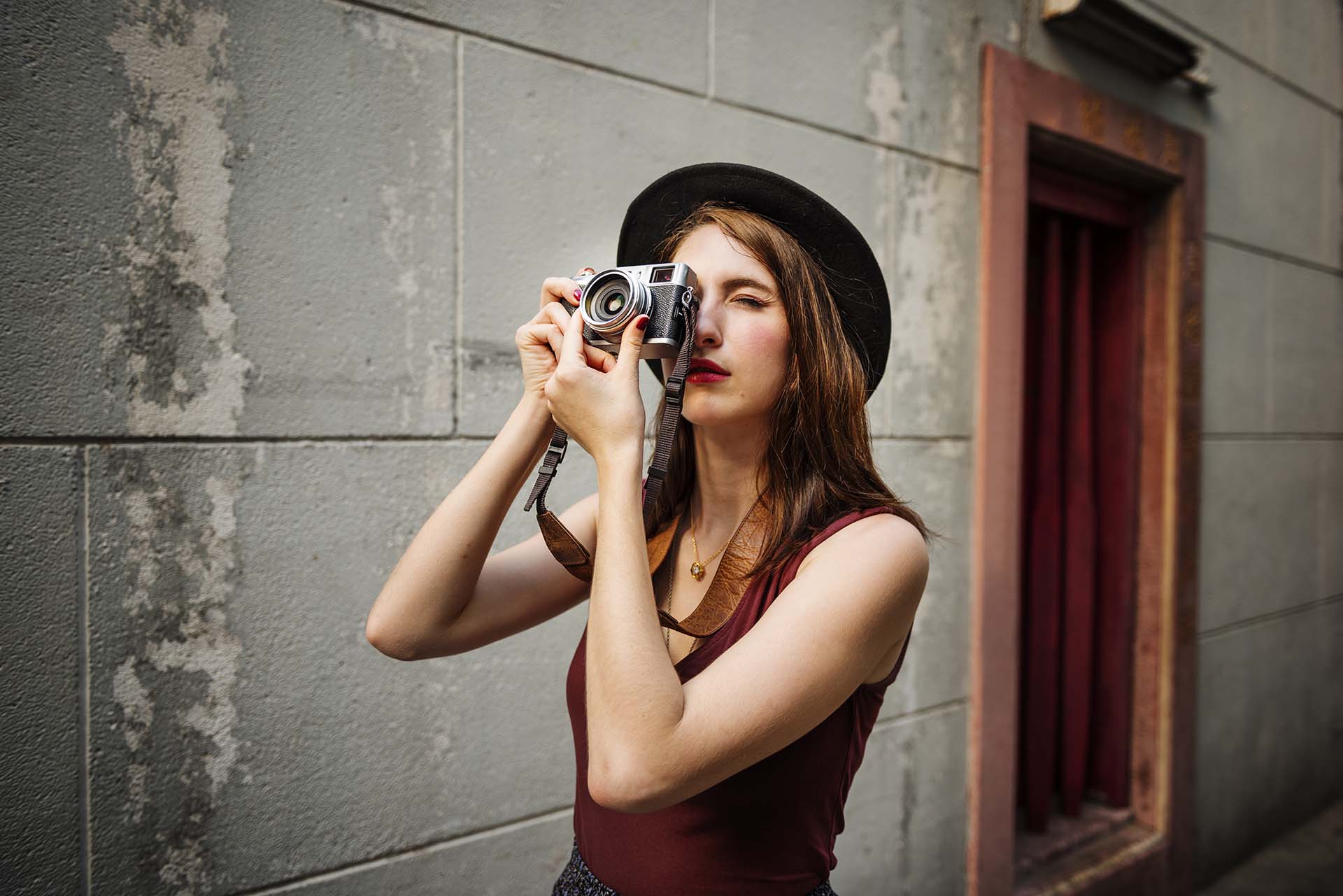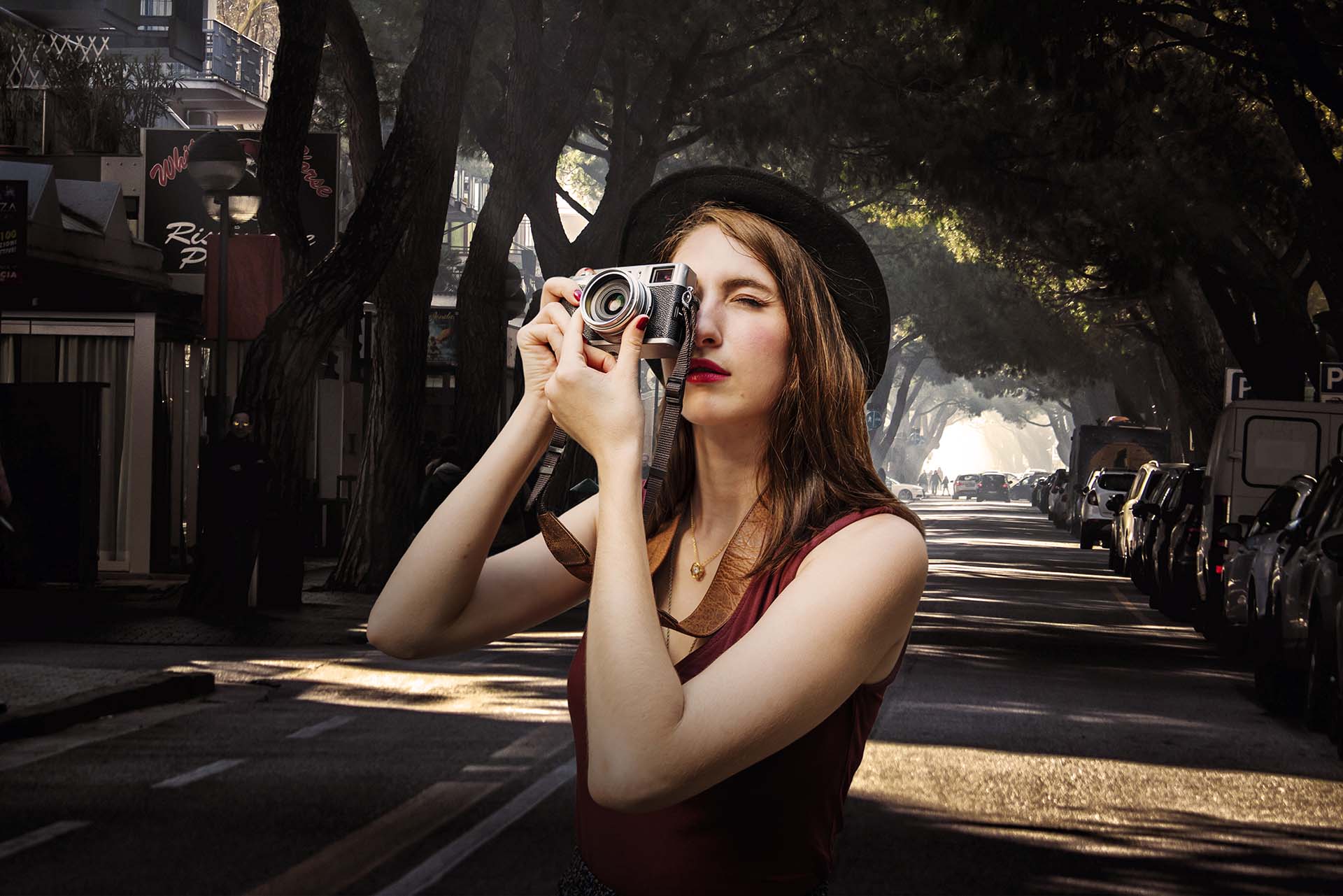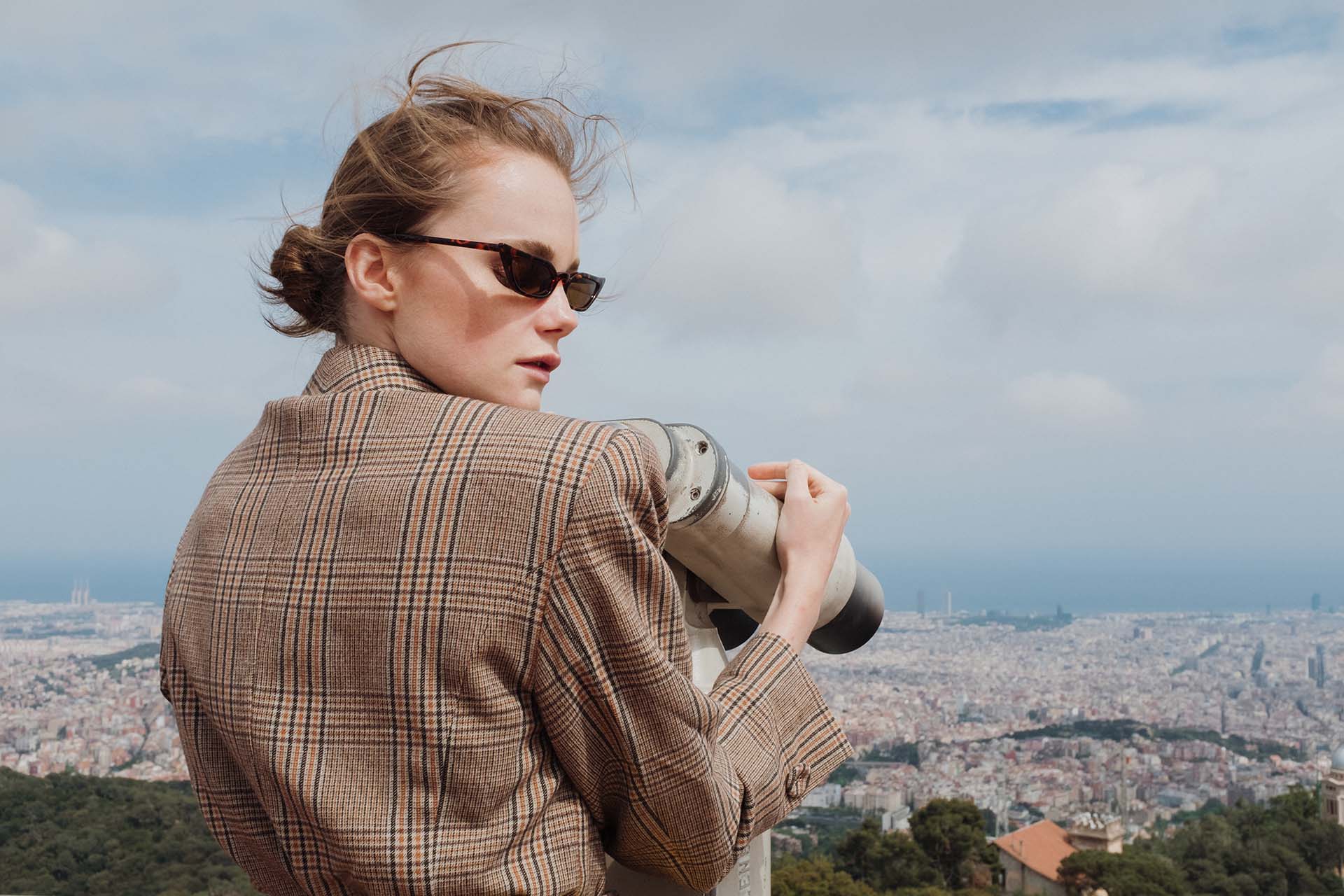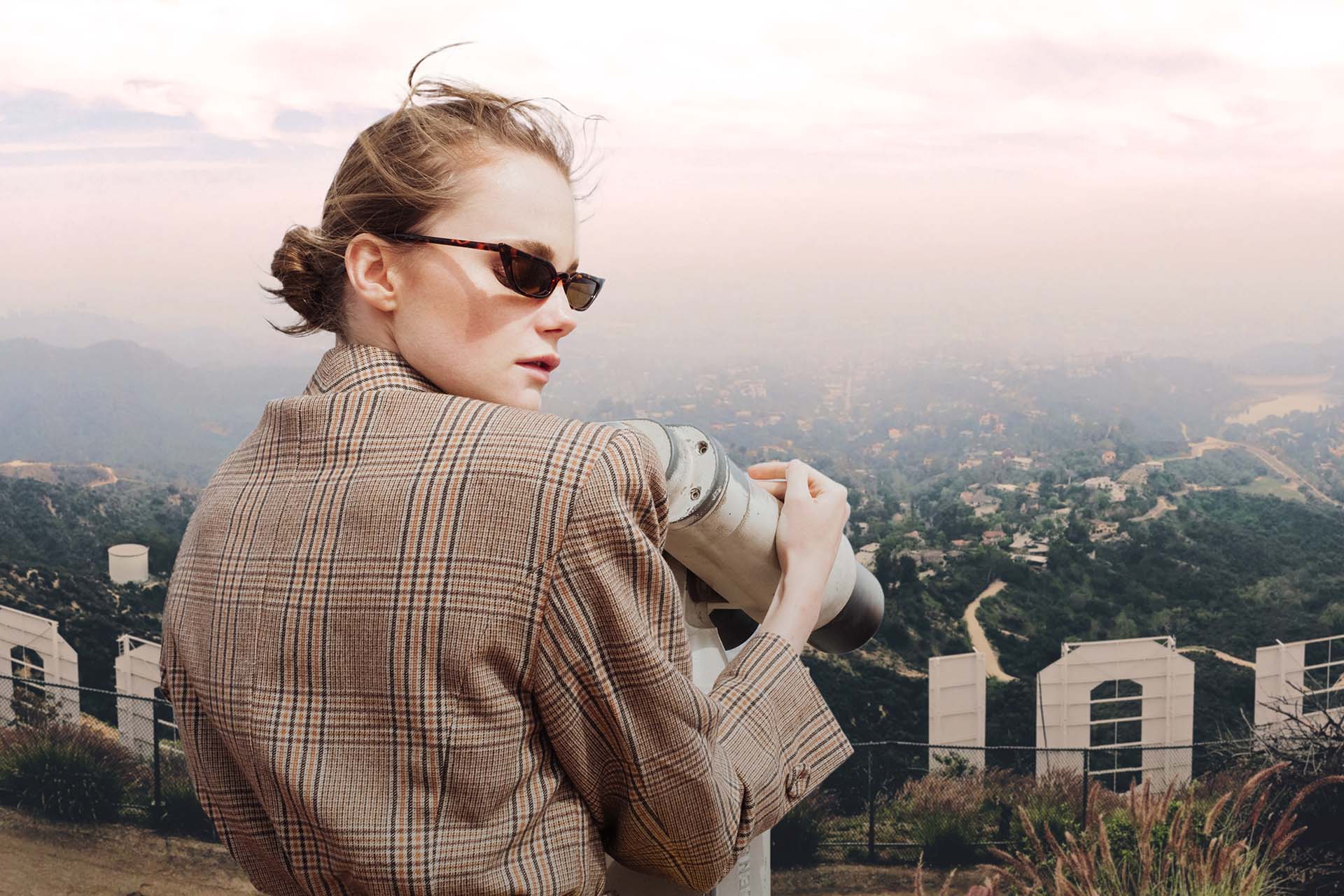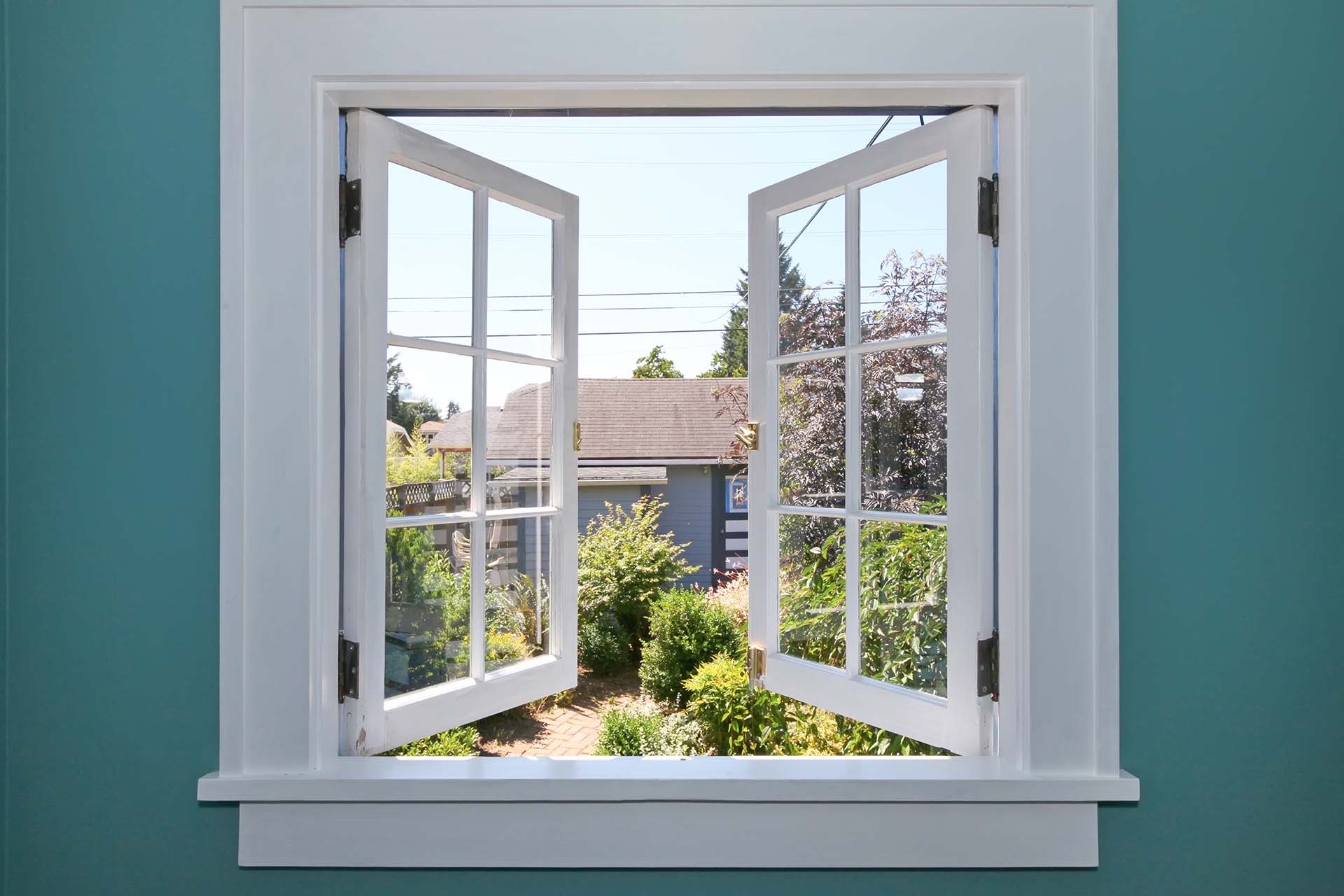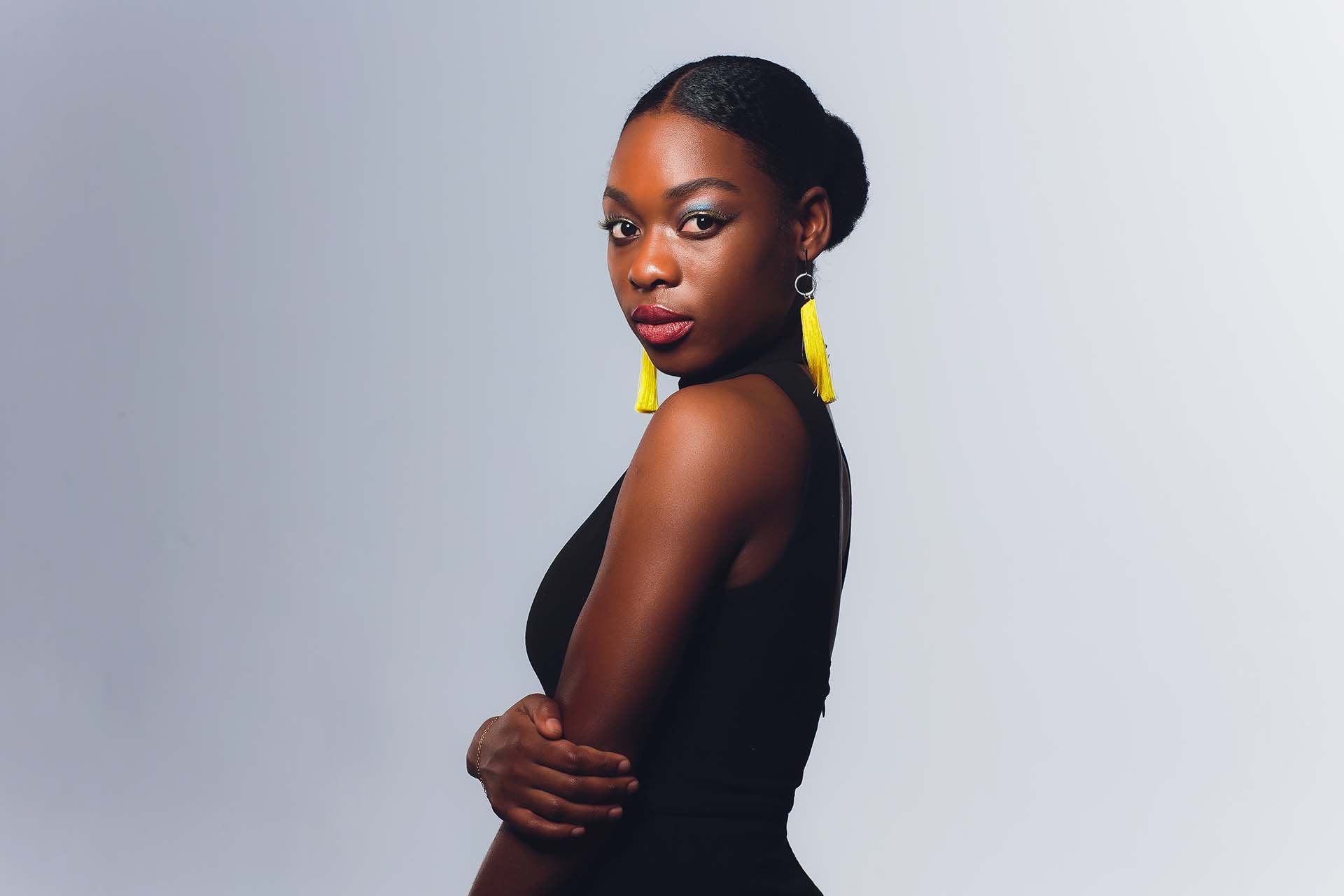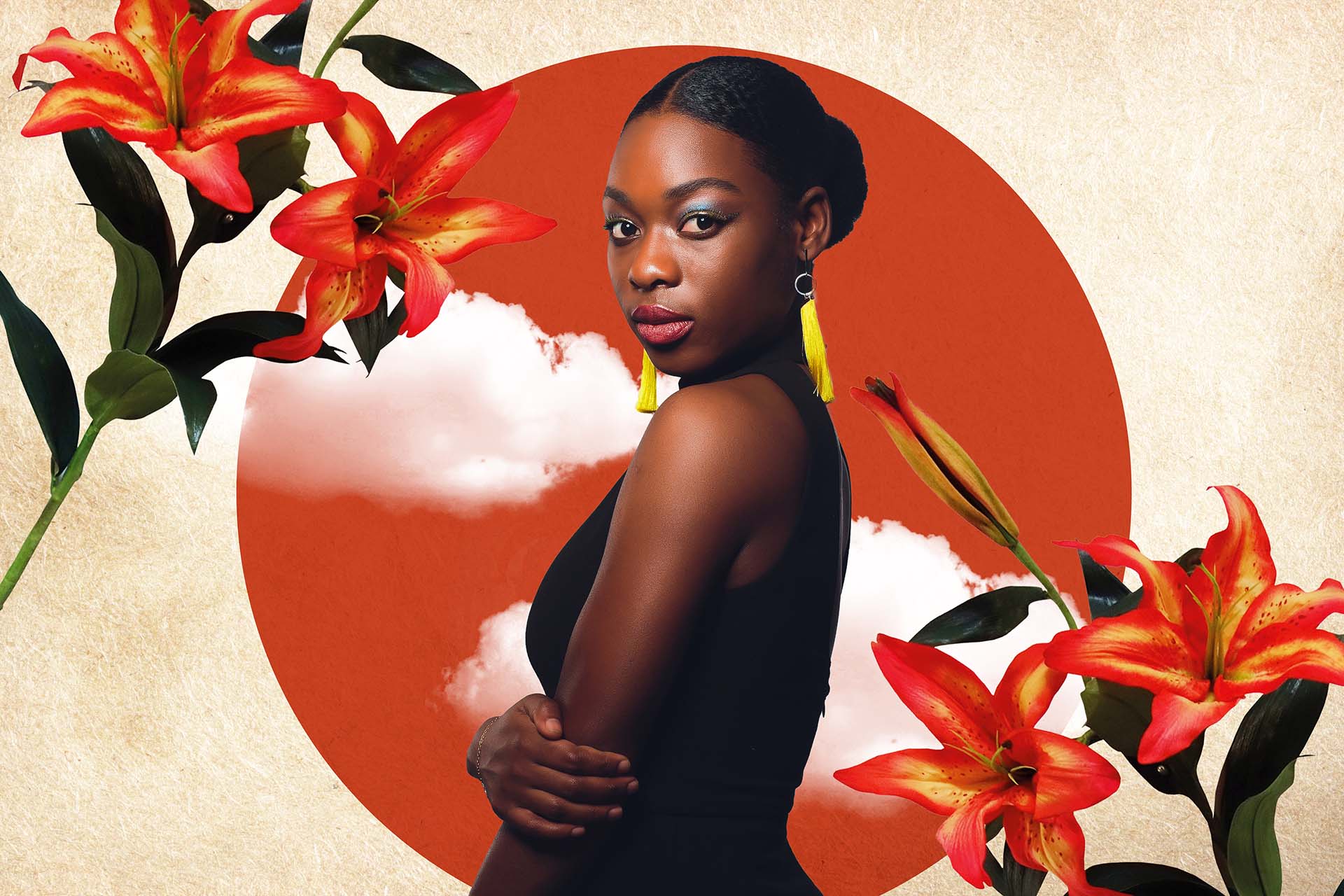 You can let off steam creatively with layers. Again, automatic masking helps to combine different parts of the image into a complete work.
Many images have distracting elements or impurities, such as sensor spots, power lines, etc.. Luminar Neo can automatically remove these for you and thus enhance the image.
Images by Dima Sytnik and Oleg Trishchuk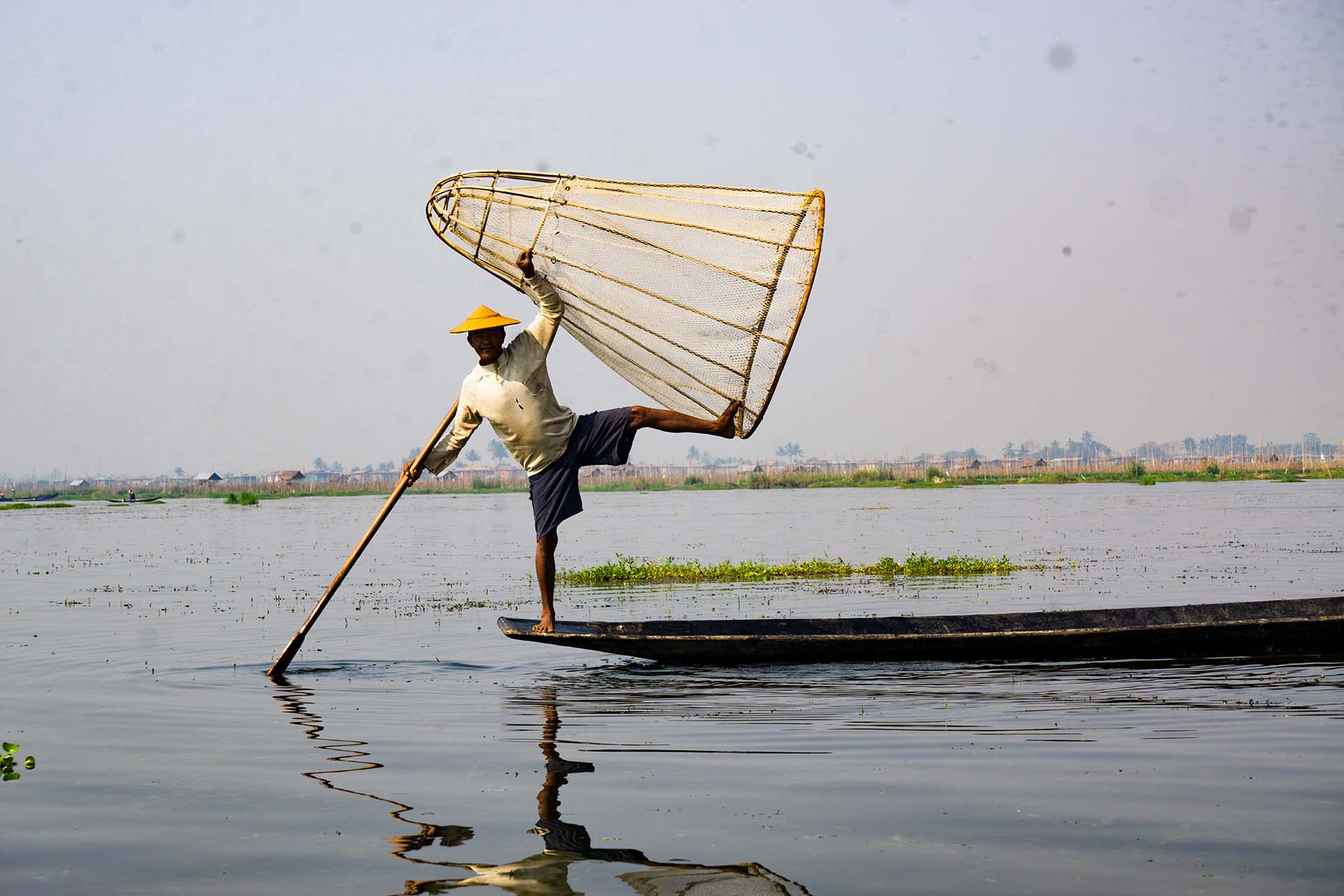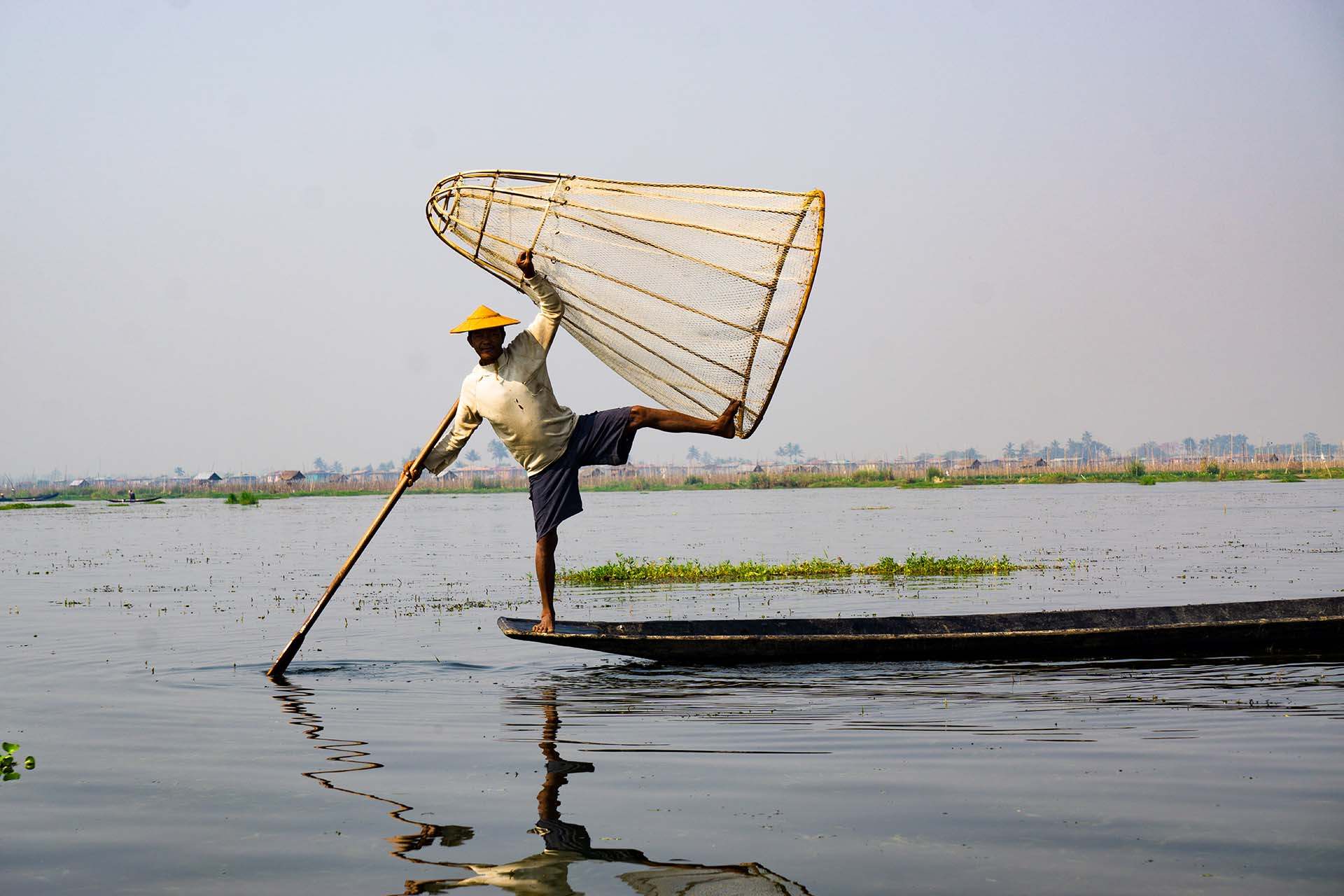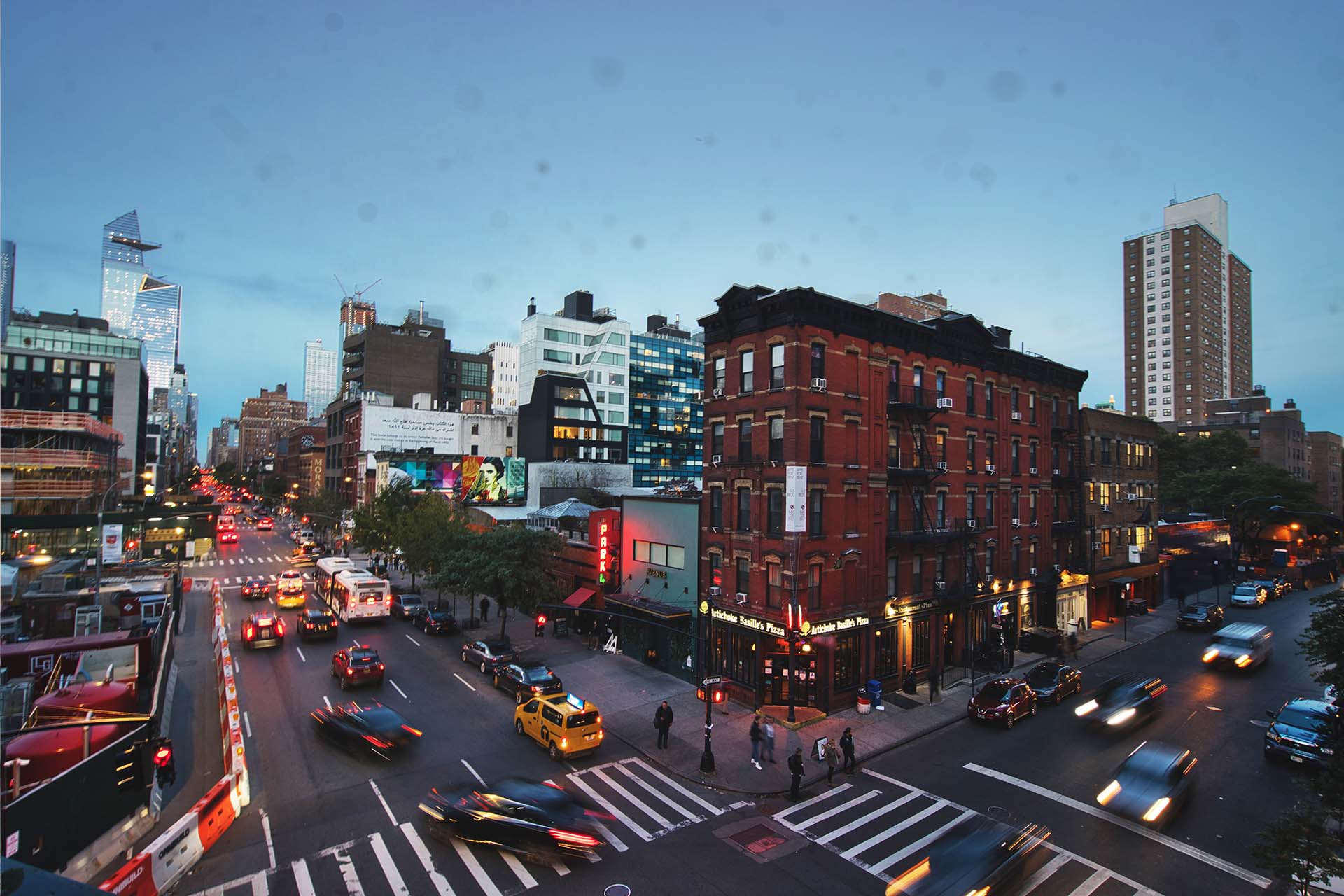 Unfortunately, not so much information is known about this yet. But this much is known: Editing the images will only be possible on the computer. However, the app will make it possible to manage the images on the phone and easily share them with the computer. So it is an connection between your cell phone and your PC/Mac.
FAQ - Frequently Asked Questions
Luminar Neo is aimed at all photographers who want to get a little creative but don't want to spend hours and days learning a complex program like Photoshop, and at creatives looking for an alternative to Adobe's subscription model.
2
What is the difference with Luminar AI?
Luminar AI is aimed at photographers who already have their images ready in camera and only need to optimize their images. Image optimization here includes things like color adjustments, light retouching (the portrait slide can also be super integrated into a Photoshop workflow as a plugin), sky replacement, or (limited) highlight adjustment. If you want to be more creative, you are somewhat limited by Luminar AI. This is where Luminar Neo shows its strength. Working with layers allows you to combine many images into one finished result. In addition, distracting elements can be removed better (and automatically). Such small retouching jobs are also possible in Luminar AI, but I always find them a bit unhandy.
3
When will Luminar NEO be available?
Luminar NEO will be released in December. Currently we are in the early bird phase
Pricing for pre-order
Starts: September 9 (14:00 CET)
Ends: September 19 (14:00 CET)
New user:
1-Platz-Lizenz für Luminar Neo: 54 €
2-seat license for Luminar Neo: 59 €
1-seat license for Luminar AI + Neo: 83 €
2-seat license for Luminar AI + Neo: 98 €
Luminar & Aurora HDR users:
1-seat license for Luminar Neo: 34 €
2-seat license for Luminar Neo: 49 €
1-seat license for Luminar AI + Neo: 63 €
2-seat license for Luminar AI + Neo: 88 €
To get to the preorder offers click
here*
Personally, I'm not quite sure what I think of Luminar NEO yet. So far it seems like the choice of tools is limited. However, I also know Photoshop very well and use it regularly. In addition to a long training period, regular further training is also helpful for this, as new functions and changes are constantly being added.
At least the learning curve should be much less with Luminar Neo than with Photoshop, since the program is designed to work intuitively. So, if you want to work creatively and don't want to spend too much time learning the editing program, Luminar Neo is certainly very interesting.
But if you really need to work in a complex and targeted way, you probably won't be able to get around Photoshop. An additional big plus for Skylum's programs is the price. Contrary to Adobe's policy, Skylum continues to rely on purchase models (instead of subscription). In addition, the programs are affordable and offer a lot for their money, making them a good alternative to Adobe's programs for most ambitious photographers.
Despite my criticism of the complexity of Luminar Neo, I am curious and look forward to putting the program through its paces.
Note: I'm in Skylum's Affiliate program, which means I'm a little more likely to receive information like this about Luminar Neo, and I can also get in touch with the development team directly. So if you have any questions, I can either answer them or find out the answer for you. If you also decide to purchase Luminar through one of my links, I will receive a small commission.